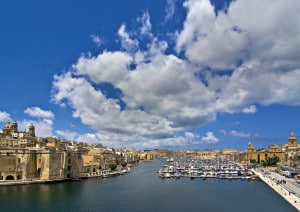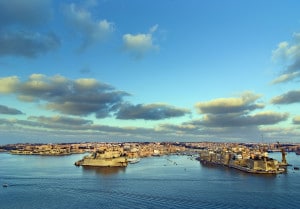 The Three Cities have fringed the Grand Harbour since Phoenician times. Predominantly maritime cities, they have been doorways to commerce, migration, encounters and cultural exchange in Malta's long history. Today the cities' atmosphere is captivating and transporting, with the people living within their city walls immensely proud of their heritage.
Vittoriosa (Birgu)
Here the Knights of St. John established their first capital, and held the legendary siege of 1565, during which fewer than 8000 men opposed a Turkish armada of more than 30,000 invaders for more than 4 months. The final victory inspired the renaming of Birgu in Vittoriosa and earned the Knights an honoured place in military history. Though the Order subsequently moved their base to Valletta, much of the architecture they established remains on view in the narrow and circuitous streets and thoroughfares. Birgu also boasts a resplendent and newly renovated marina waterfront with many cafes and restaurants.
Senglea (Isla) and Cospicua (Bormla)
The city of Isla commands inspiring views over the harbour towards Valletta, from Safe Haven Gardens at Senglea Point. The ample panorama also takes in Fort St. Angelo, a vigilant and imposing presence over nearby Birgu.The adjacent town of Cospicua, also known as Bormla, is restoring and developing its dockyard into a marina. Well worth a visit is the Collegiate Church of the Immaculate Conception, and its extensive collection of exquisite art.