We are Growing! GetawaysMalta Holiday Accomodation is looking for a Marketing and OTA Administrator.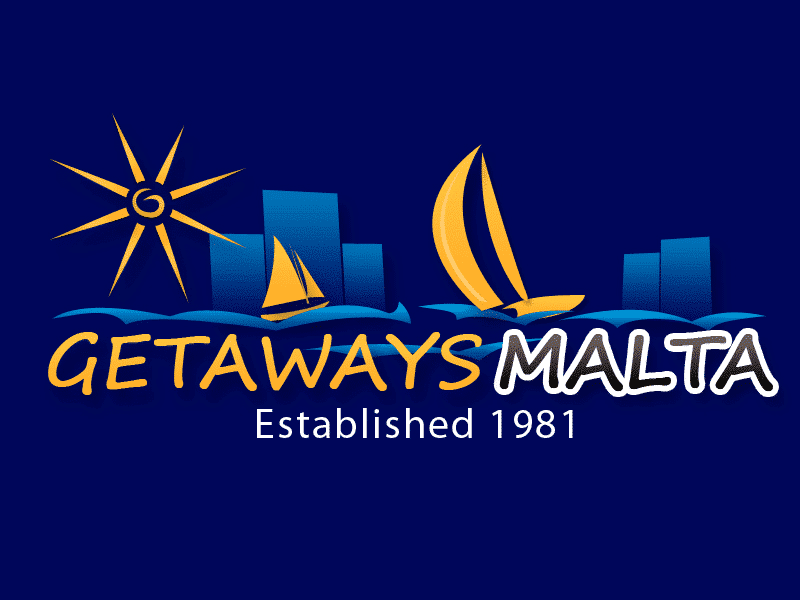 In the hospitality industry, people matter.
That's why here at GetawaysMalta Holiday Accommodation we are always looking for exceptional people – people who make our team stronger, smarter and more complete. People who know how to roll up their sleeves and tackle the job at hand; who go the extra mile to get the job done – and done well.
At GetawaysMalta Holiday Accommodation, we are looking for employees to connect the world through the power of hospitality – and we offer support, training and a collaborative workplace atmosphere that makes us a great place to bring together people, brands, and technology that enable success.
Who are we looking for? Maybe it's you.
The business: GetawaysMalta Holiday Accommodation specialises in self-catering holiday accommodation in the best touristic locations in Malta. The business has never ceased to grow, and we are now looking forward to open our flagship property, a new Apart Hotel on Bugibba Promenade.
The Role: Marketing and OTM manager.
The position reports to the Directors and is responsible for leading the day-to-day relationship with Online Travel Agencies (OTA) account(s) including building/maintaining strong trusted relationships and holding both, account partners and GetawaysMalta Holiday Accommodation accountable for delivering against mutually defined account goals and KPIs. This position is also accountable for channel mix strategy to drive incremental room nights to properties. The right candidate will need to be data-driven, relationship focused, and business oriented with relevant experience driving growth and optimization within an e-commerce environment.
Responsibilities:
Effectively manages relationships with OTAs
Maintains and develops strong partnerships and handles all aspects of partner interactions.
Performance statistics
Maintains high quality content and images and, is responsible for content score optimization
Maintains a test and learn approach to account performance.
Takes the lead on all OTA issues (payment, rate parity, contract breaches, etc…).
Keeps abreast of all opportunities to grow business and leverages these opportunities as needed.
Actively seeks and leverages OTA marketing opportunities to increase visibility GetawaysMalta Holiday Accommodation
Updating and maintaining a good image on other media like Facebook, Instagram, and on our Website (www.getawaysmalta.com)
Delivers regular account updates and analysis to management
Other responsibilities include:
• Yield management (competitive pricing)
• Booking Management
• Dispatching work to other staff members and contactors
• Taking care of Logistics
QUALIFICATIONS
Qualifications in Business Administration, Hotel Management, or related qualifications
2 years' experience working within the online travel industry or hospitality
Knowledge & understanding of travel industry distribution dynamics and complexities.
Analytical thinker and problem-solver
Comfortable performing data analysis and making decisions based on the results
Able to multitask, prioritise and manage time efficiently
Self-motivated and self-directed
Strong communication, relationship management, and negotiation skills
Ability to manage complex account relationships
Ability to develop/execute focused account plans
Ability to collaborate across organisation
If you think you have what it takes to join our team, we look forward to hear from you. All applications will be dealt with only by the directors in strict confidentiality.
Please send CV to: [email protected]