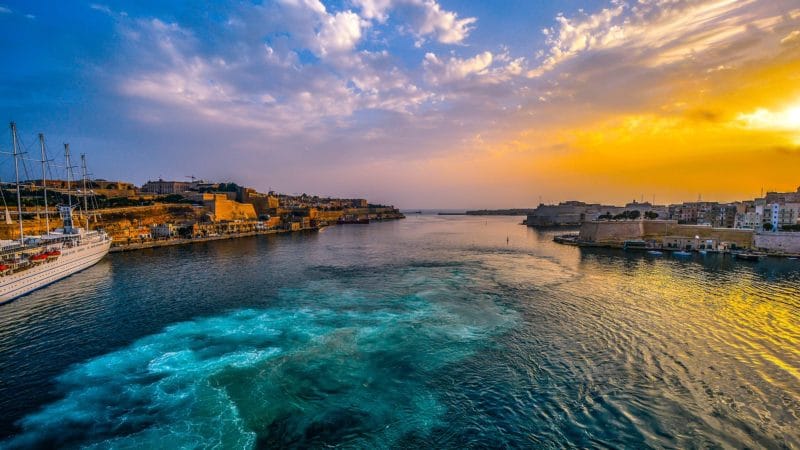 5 ROMANTIC THINGS TO DO IN MALTA – MALTA THE JEWEL OF THE MEDITERRANEAN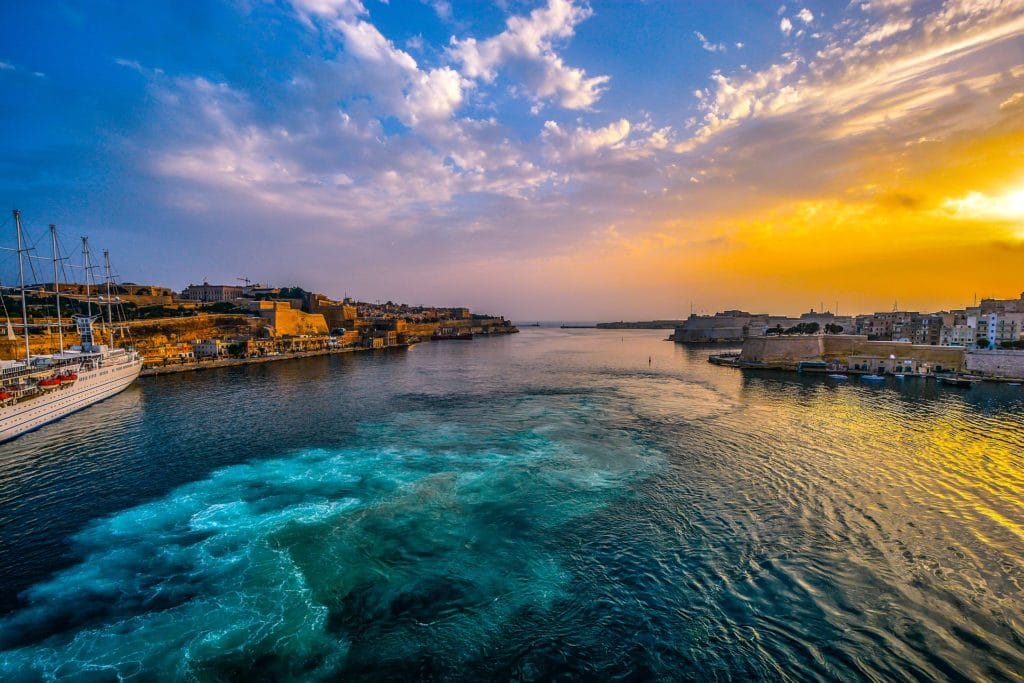 Other cities are world-famous for being romantic cities, but they show us that Malta, with its intimate location, beautiful scenery, fantastic entertainment and beautiful accommodation, is gaining fame in the romantic scene.
# 1 Crossing the Grand Harbor with the Dghajsa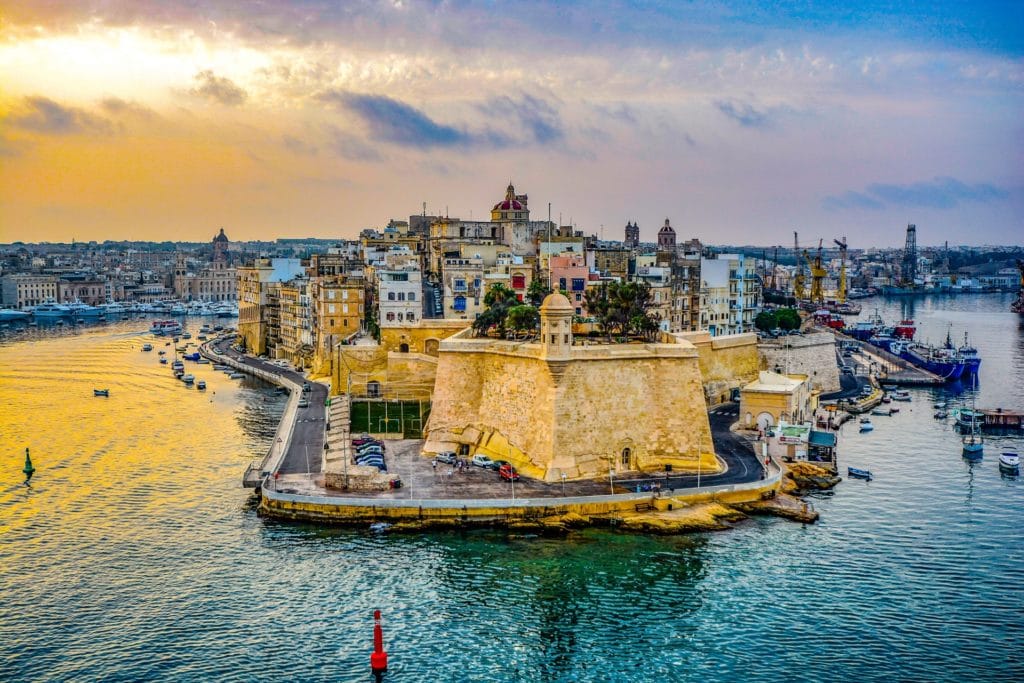 This cute boat is a great option for lovers and this will make your ride memorable.
It may be the perfect setting for a special request, who knows?
# 2 Visit the Blue Grotto
Blue Grotto, spectacular formation of natural limestone caves with 30m high. According to mythology, it was here that the sea nymphs captivated sailors with their charms. An ideal spot for a romantic afternoon walk.
# 3 Spinola Bay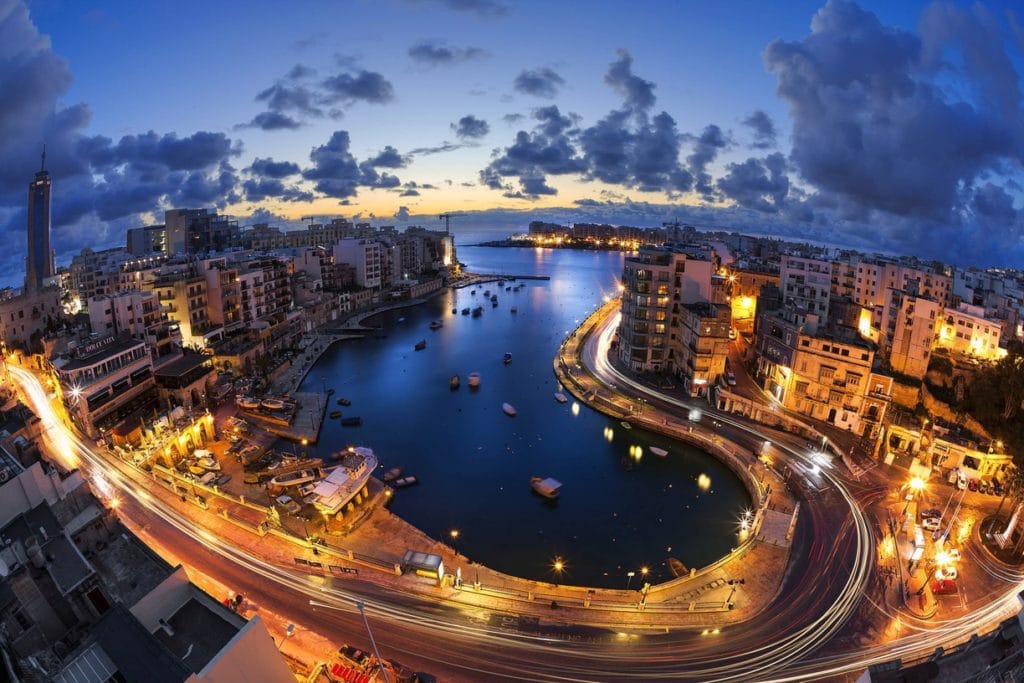 Enjoy the wonderful view in the privacy of home, sipping an afternoon coffee or even a nice wine in our penthouse located in the heart of the bay. There is no better program than staying with the company we love, right?
# 4 Admire Barrakka Gardens
Situated on the coast of the historic city of Valletta, Barrakka Gardens is a slice of peace and tranquility in the capital. Be sure to stop by the many classic garden statues to see Maltese history.
# 5 Visit Gozo and enjoy the sunset at Cittadella
And to close, we left the best for last. The sunset is always a special moment. But seeing that landscape turning orange and touching the sea, makes Malta an even more special place. In any part of Malta the sunset will be a magic spectacle.
For more information about where to stay, please contact us through Chat, Facebook or WhatsApp.
We are waiting for you! Follow us on Instagram.