Health & Safety
Guest Health and Safety comes first!
Being a family business, we are well aware of how important it is to provide our guests and their families with a clean and safe apartment to enjoy their stay in Malta with peace of mind.  We are specifically taking extra health and hygiene measures to ensure your safety which is our priority.
We are taking maximum precautions in our apartments, applying the recommendations of the World Health Organization, the Malta Tourism Authority and the health experts. All our team members have received specific guidelines and enhanced cleaning and hygiene measures have been put in place, aiming to provide safe and clean environments for our guests and colleagues.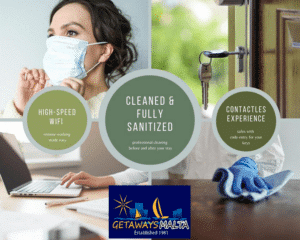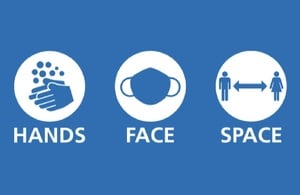 Below is a list of special protocols that we have implemented to safeguard our guests and employees:
– We have policies for all our employees to practice social distancing, wear masks at all times and good hygiene.
– We have enhanced our check-in and check-out procedures in order to keep social distance and make it simple and secure.
– Guests can opt for Self Check in to minimise contact. Self Check in details communicated directly to the guest prior to check in via What s app.
– All of our properties are professionally cleaned and sanitised by our experienced housekeepers.
– Our linen and towels are sanitised and cleaned at high temperatures at a professional laundry.
– Air-Conditioning filters cleaned and sanitised regularly.
– Enhanced disinfection of high contact surfaces.
– Rooms decluttered of unnecessary items.