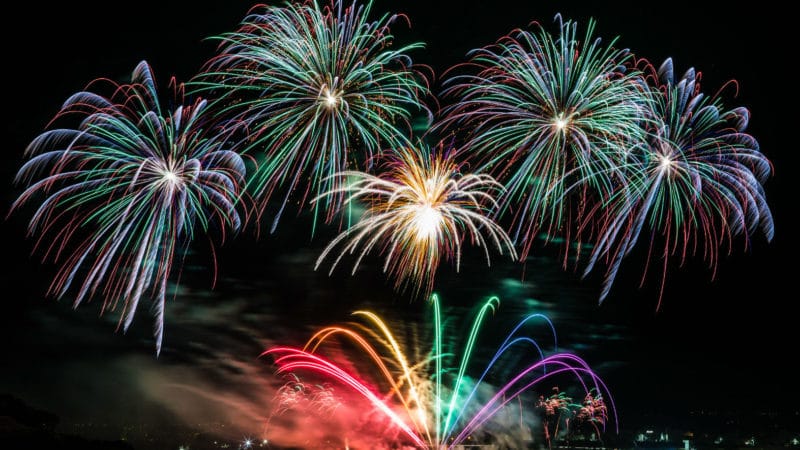 MALTA INTERNATIONAL FIREWORKS FESTIVAL 2019
Are you planning your short breaks to Malta? Have you imagined seeing our Firework Festival?
The fireworks are part of our culture traditions for over four centuries and we have hundreds of feasts during the year where you can have the chance to see it.
But If you are planning to come between 24th April and 04th May, your will have the chance to attend the Malta Fireworks Festival! This is one of the main attractions in Malta with a spectacle of colours!
This slideshow requires JavaScript.
If you wish to learn more about this event kindly visit the Malta International Fireworks Festival website.
Planning to come to Malta after that?
Do not worry, you can also have the opportunity to enjoy our Fireworks between June and September, when we have the traditional feasts to the patron saint of each of our towns!
Everyone is invited to attend and enjoy these spectacles free of charge!
If you need Accommodation, please, have a look in our portfolio of Holiday Apartments Malta.
You will always be able to find the perfect place for your next vacation with us!
No commission! Flats for rent in Malta direct from owner!