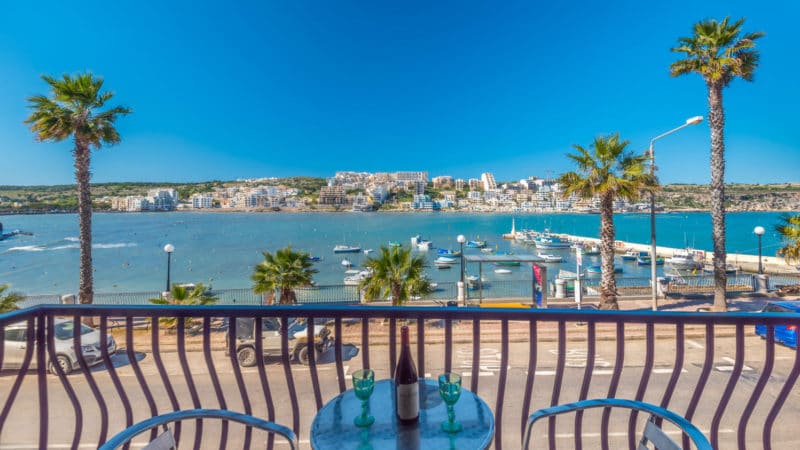 Planning to travel with your family? Renting a self-catering apartment has a lot of benefits for you!
Feel at home!
Booking an apartment, you will have a full equipped kitchen and the freedom to cook your own meals, when you want!
No set times for breakfast, lunch or dinner!
In this way, booking an apartment is a good way to save money and when having young children or a baby, you can also maintain their feeding routine.
You will also have a washing machine to do laundry, a refrigerator to store food and drinks.
Are you worried about cribs and high chair for your children? Do not worry! These are also provided!
Apartments are also more spacious than family hotels and are often less expensive, be it a long stay or a short holiday.
Another good advantage is the opportunity to rent direct from owner, offering to you the possibility to talk directly with the owners of the apartments, also, this helps to save money since no agent commission is charged.
We, from GetawaysMalta, can offer all these benefits to you!
We have a vast portfolio of Holiday Apartments in Malta.
Please, see below one of our apartments.
Harbour Lights Seafront Self Catering Apartment in Malta
This slideshow requires JavaScript.
You will always be able to find the perfect place for your next vacation with us!
Do you want to see more about the benefits of renting a private holiday home over a hotel?
Please, check the link: The good reasons to rent a holiday home instead of a hotel