Are you ready to experience an adventure in the best place for it in Europe?
Come to diving in Malta and explore our amazing underwater world!
The Maltese Islands has been considered the best dive destination in Europe and third best globally, behind only Maldives (1st) and Egypt (2nd). And Malta certainly deserves recognition due the perfect conditions that offers.
Excellent conditions of the sea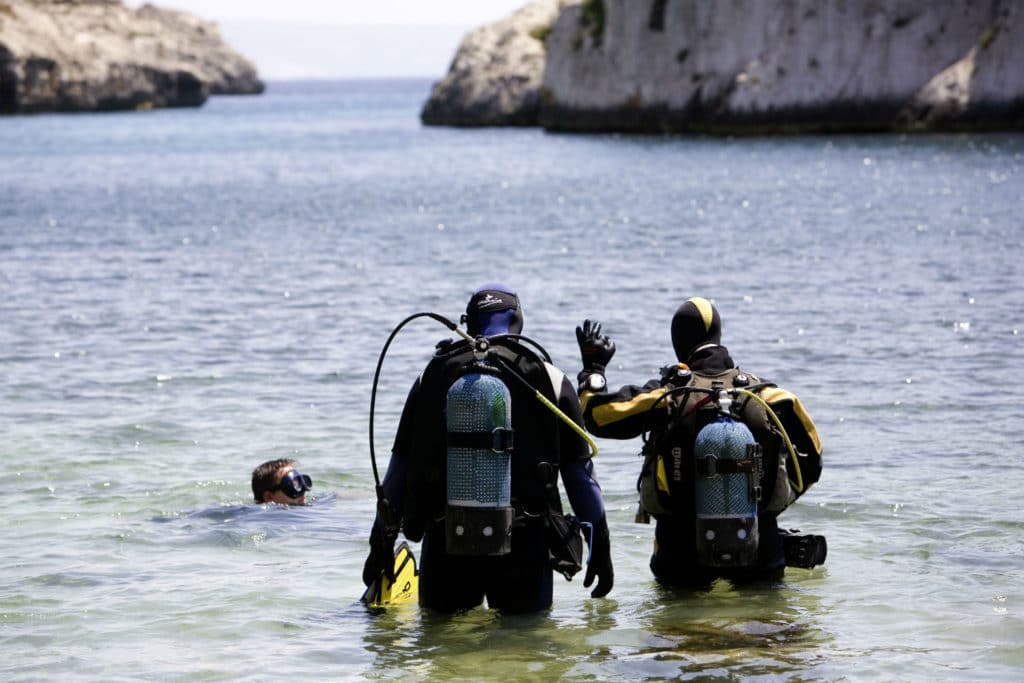 The clarity and calmness of the blue Mediterranean sea offer excellent visibility. The warm water temperatures gives the possibility of diving year-round, although it's little bit chilly in the winter.
The summer is the most popular season to dive, when the water temperature can reach up to 28ºC, but many recommend the intermediate seasons, the spring and autumn, because the water temperatures are relatively warm and the dive sites are less busy

It is safe
There are no tides, just few strong currents and the risk of encountering dangerous animals is extremely low

Diversity
The choices are endless! More than 200 dive sites, the underwater topography is stunning. From shallow reefs to deeper areas with the tunnels and caves, there are many arches, walls, excellent wrecks and overhangs to explore.
Suitable to all levels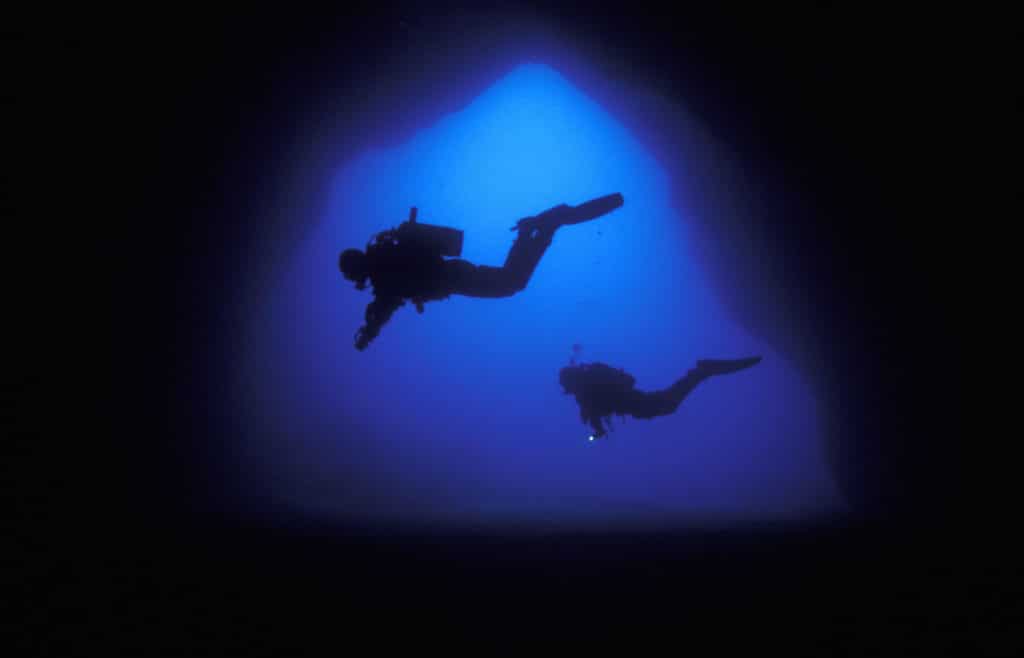 From snorkelling along the surface to scuba diving, the depths of the dives vary from the very shallow to over 50 metres, as in the Lantern Point, with its underwater tunnel
A plentiful Marine life
You can find a variety of life, since multicoloured rock creatures, barracudas, bream, large groupers, amber jacks in the shallower waters to sponges, damsel fish, star fish and crabs in the deeper caves. The rich marine ecosystem displays vibrancy and colour.
If you have never diving before, it is not a problem. There are several licensed diving schools with fully qualified instructors across the island offering options from lessons to certifications. The process starts on land, followed by a pool orientation session and then your can dive on the sea. They also have all the apparatus necessary for the dive experience and prepare excursions and leisurely day trips.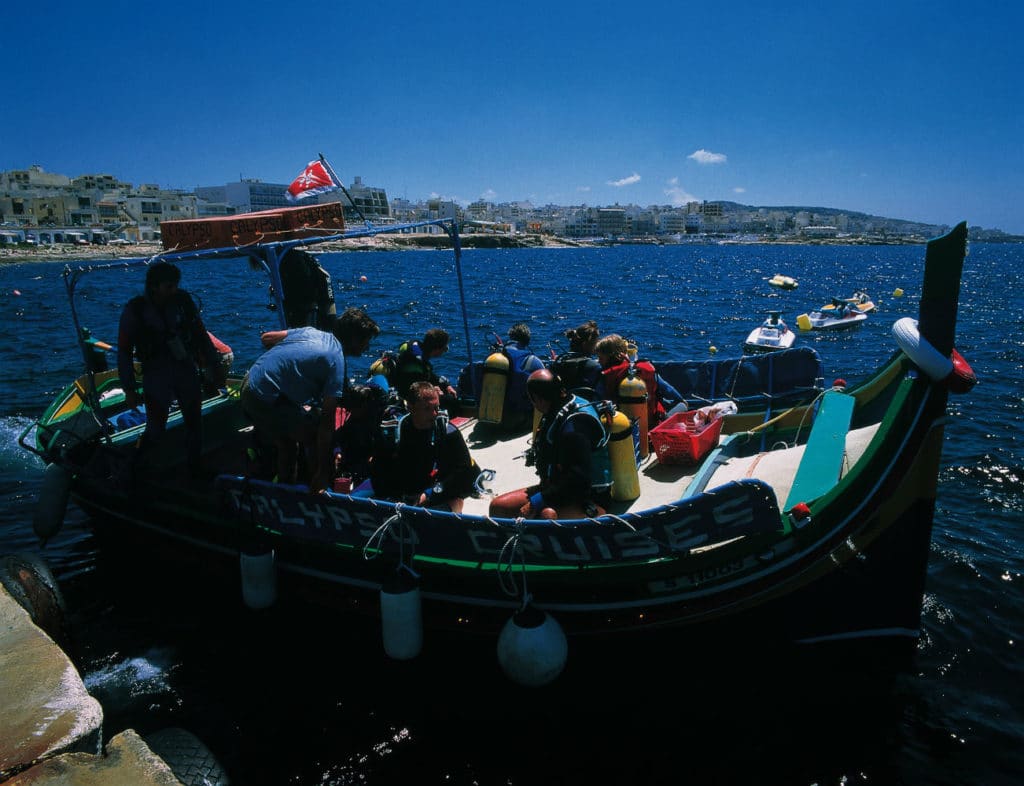 And if you are an advanced scuba diver, there are also many challenges to achieve in our sea. We also recommend that you contact one of the local diving centre to ask assistance and check where would be suitable to dive, and information about weather and sea conditions, as they have vast experience in the waters of Malta
So, it is not a surprise that you can have a perfect holiday in Malta. Besides diving, there are plenty more to see and do, that we will present to you in the next post 😉
Are you ready for this adventure?
If you are coming in group or even alone, we have many options of apartments in Malta. Please, check our portfolio of Self Catering Apartments.
You will always be able to find the perfect place for your next vacation with us!
If you want to know more about Diving in Malta, please, check the links below.
The Culture Trip – Best Spots for Scuba Diving in Malta

Independent – Malta is best diving spot in Europe, second best worldwide

BAY – MALTA CROWNED 'BEST PLACE TO GO SCUBA DIVING' – German event

Lovin Malta – Best Place To Dive In The World

Dive Magazine – Our readers' favourite scuba destinations…