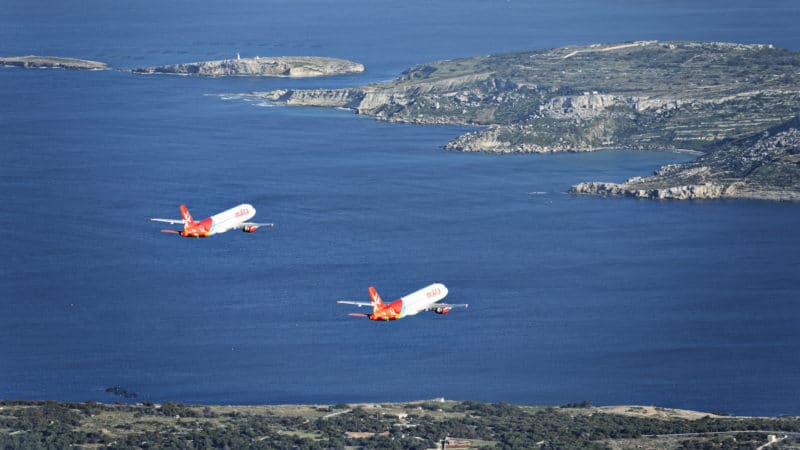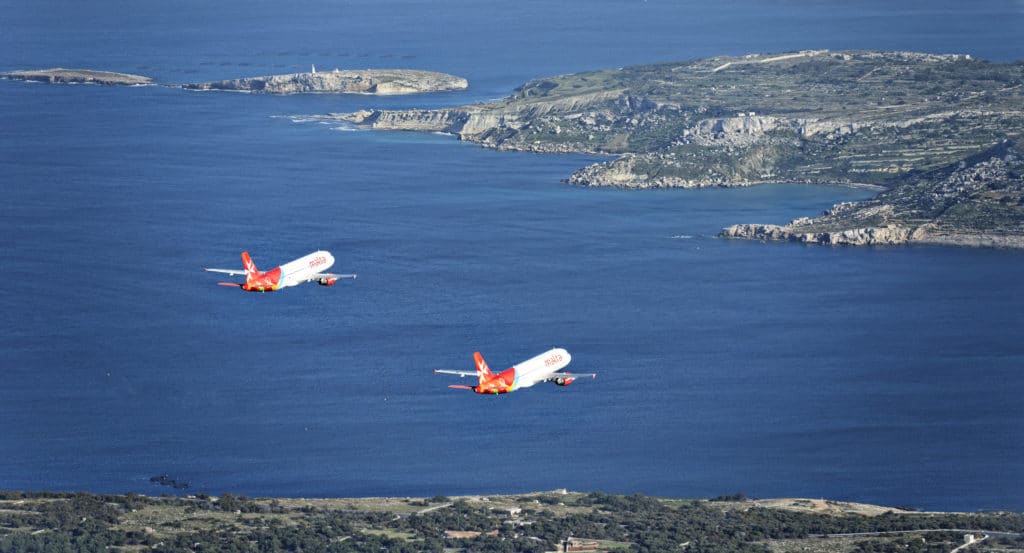 MALTA INTERNATIONAL AIRPORT LAUNCHES ANOTHER NINE NEW ROUTES
We have great news for you this weekend. It has never been so easy to travel to and from Malta.
The island's connections with the rest of Europe and beyond have received a major boost with nine new routes as of this week.
Four of the new routes will serve the two largest markets in Malta, England and Italy.
Ryanair began operating direct flights between Malta and Exeter in England and Cardiff in Wales as well as Perugia in central Italy and Lamezia in southern Italy.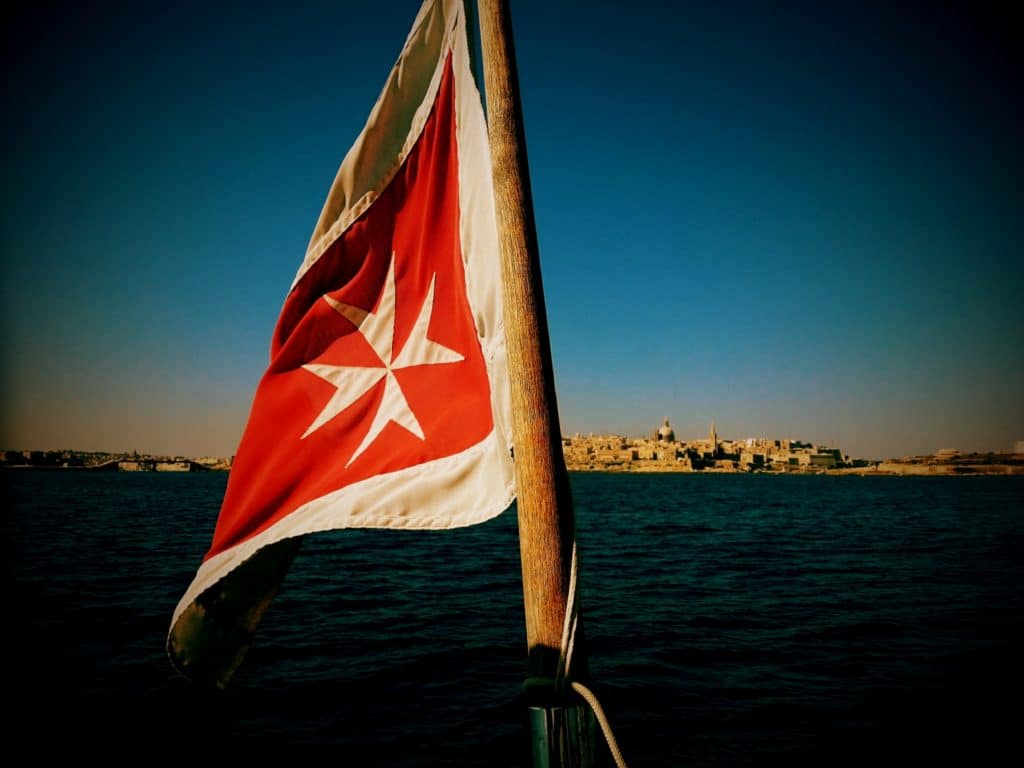 The low-cost airline also introduced a new direct route to Maastricht in the Netherlands. Prices have become much more attractive, with round trip tickets starting at 50 euros.
Maltese tourists wishing to explore Europe in the coming months can also fly directly to popular summer destinations, including Thessaloniki in Greece, or flee to Cork, Ireland.
Ryanair is not the only airline expanding its operations to and from Malta.
WizzAir started direct flights from Malta to Debrecen Airport in Hungary last weekend.
Qatar Airways and Spanish low-cost airline Volotea are due to start three new routes in June.
https://www.ryanair.com/mt/en/
https://www.qatarairways.com/en/homepage.html
We hope you enjoy your weekend!