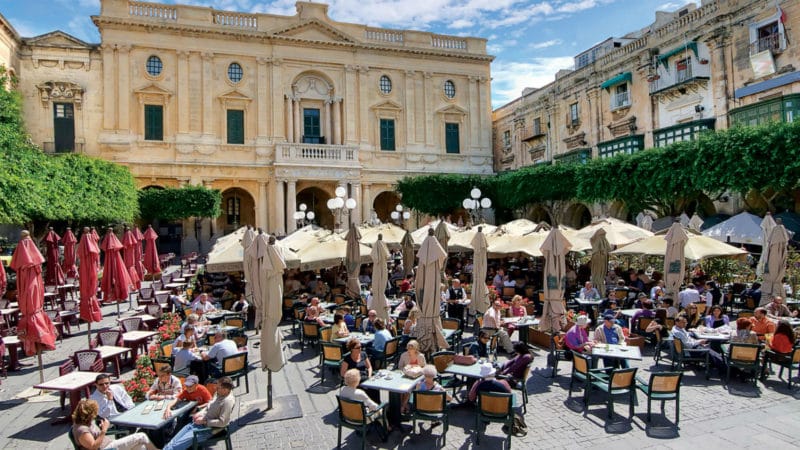 Three awards for the Island
Malta is the place to be in 2019.
It is consistently featured on practically every recommended list. Let's show you why.
In 2016, Malta was awarded as the main "secret" destination to be visited in the world.
Closing 2017 CNN listed Malta as one of the best places for the Christmas holidays.
Lonely Planet ranked Malta as one of the best places to visit in 2018.
And according to a new list compiled by travel experts in search of "10 Dreamy European Islands You Have To Visit" in 2019.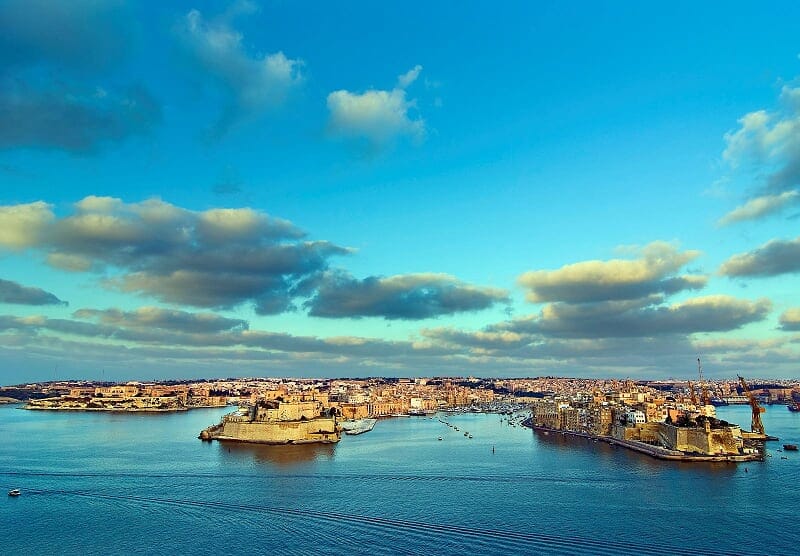 Experts from the Vivere holiday company ranked Malta in third place, behind the Italian island of Sardinia and the Greek island of Paros.
They said of Malta: "This small island nation between the shores of Sicily and North Africa is rich in history and impressive architecture. With prehistoric temples and walled medieval towns, visitors come largely to culture, although the beaches are also top-level."
But you already knew that!
Malta was ahead of the islands of Fuerteventura, Crete, Capri, Sicily and Koufonisia in the list, presented by Coastal Living.
To be fair, the beautiful capital of the sixteenth century is already world famous, despite its miniscule size. But with Valletta being crowned the European Capital of Culture in 2018, we are about to see a race to the city that we have never witnessed before.
Malta presents with three booths at the fair ITB Berlin
Malta won two awards at the world's largest tourism fair.
The Malta Tourism Authority said that Malta has won the best LGBT trend destination, while Valletta won the award for Best Urban Travel Destination Award.
This was the 53rd edition of ITB Berlin (Internationale Tourismus-Börse) and Malta was present at this fair with three stands.