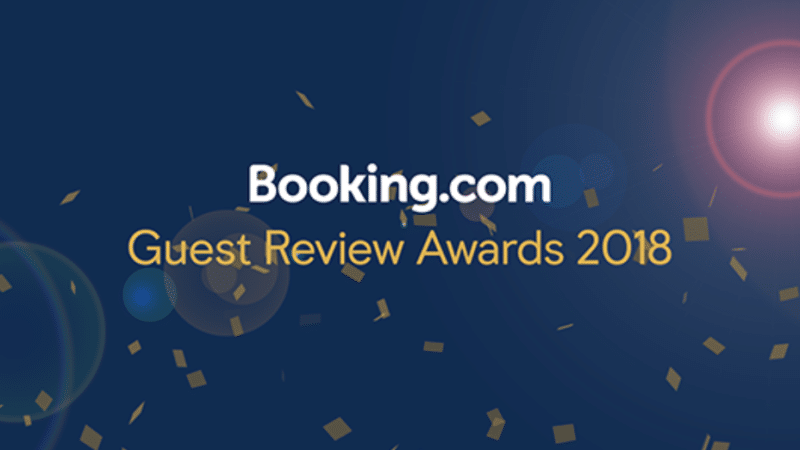 Booking.com – Guest Review Award 2018
GetawaysMalta is awarded by Booking.com!
We are delighted and proud to announce that we have been awarded by Booking.com again.
This award is in recognition of our daily work dedicated to our guests. It shows how much our guests appreciate our work and also the result of the good partnership we have with Booking.com.
We would like to thank all of our guests for their reviews.
This motivates us to continue to invest and improve more and more our services and accommodations.