About Us
My name is Neville Galea and together with my wife, Ruth Galea and our employees we run our holiday homes with great passion.
My father Joseph Galea started renting apartments back in 1981 and so it has become a family tradition.
Our holiday homes are in the best touristic locations and have been designed, built and furnished for this purpose.
We do our best to offer high quality accommodation at the best prices. Unlike small holiday home owners we are always available, have our maintenance staff, cleaning staff, and dedicated representatives which welcome our guests and see to all their needs during their stay.
We also offer a 24/7 support service during your holiday. We hope you will be our guests soon!
Regards from Sunny Malta!
Neville & Ruth Galea
www.GetawaysMalta.com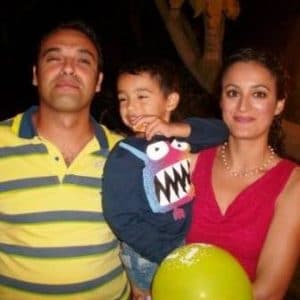 The Owners: Neville and Ruth Galea